"Dan's studio in the city is great. It has everything you could ask for as a photographer: multiple lights and modifiers, backdrops and props, and a bathroom/change room for the models.. Dan was quick to answer all my questions prior to the booking and allowed me to come slightly before my booking to make sure everything worked. I would easily recommend this studio to other photographers or anyone looking for a creative space."
- Lindsay (Google review June 2020)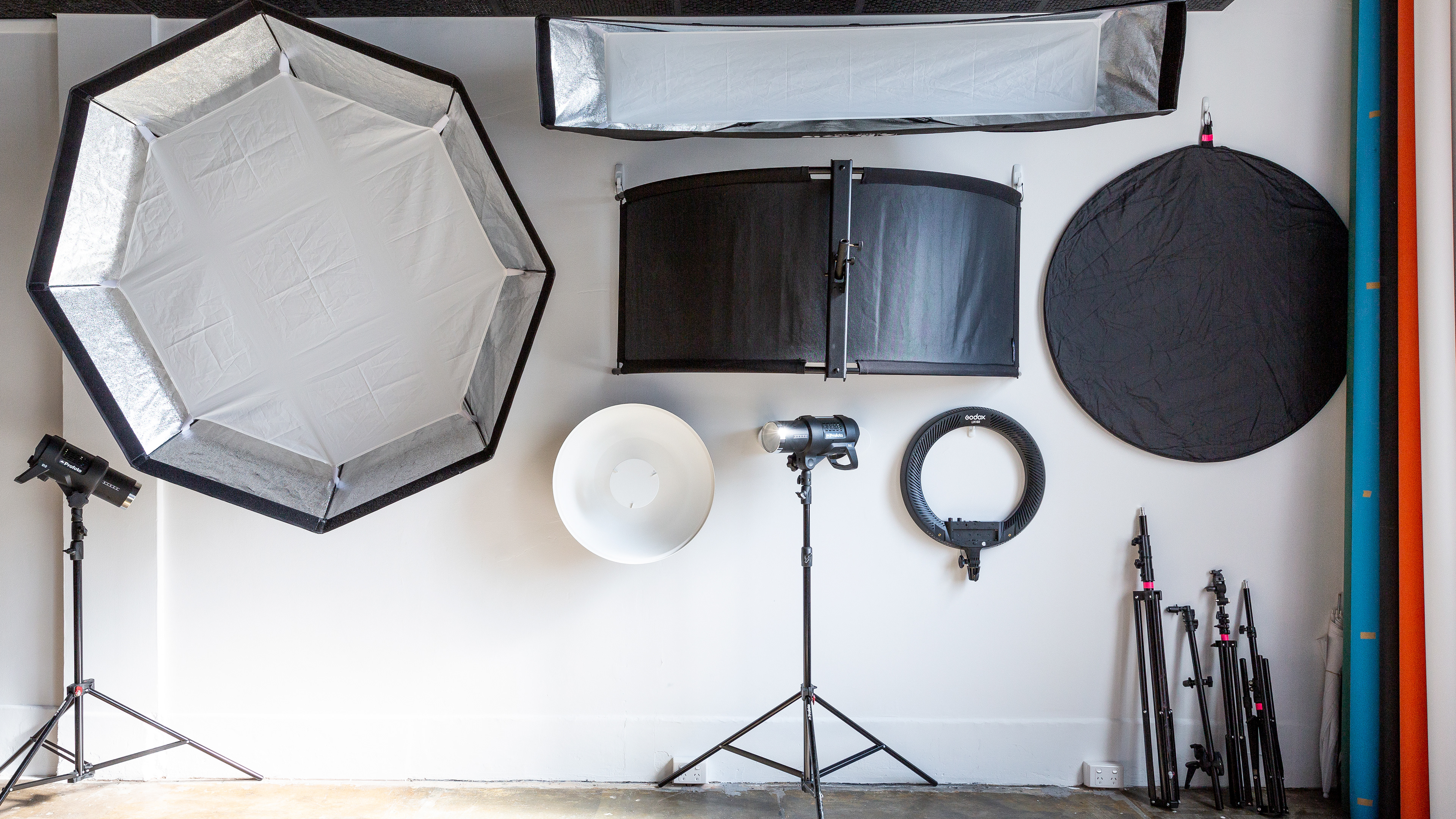 Email us (see footer) or call 0403237980 for bookings.
Here's a list of what we have on hand for your use here.
We provide the equipment that most photographers will require; so you will only need your camera, props & talent. Please let us know if there's anything missing for your needs though & we'll look into it!
The space.


4.5m x 9m
Climate controlled, natural light available or blockable
Neutral, non-reflective surfaces
Lighting.


Profoto D2 500W x2
Profoto Air TTL Remotes for Canon, Nikon & Sony
Profoto 1x6' Softbox
Profoto 5' Octa Softbox
Profoto Beauty Dish
Profoto Zoom Reflector x2
Various stands, gels, reflectors etc
Backdrops.


Seamless, non-reflective full width (2.72m) paper backdrops on a Manfrotto backdrop pulley system. Black, white, green, pink, purple, orange & blue available.
Note: Backdrops rolled out to cover the floor will incur a $45 fee per roll used in this way.
We have bathroom and change facilities, guest wi-fi, loads of power outlets, a kitchenette, coffee machine and will happily play whatever music you feel will set the right vibe for your shoot.
Of course you're welcome to utilize our lounge area pre / post shoot to plan, de-brief, or just hang out.
Should you require a hair and / or make-up tech, please let us know & we will gladly recommend the right person for you.
Please see Information page for the boring contract stuff.